"But I rationalized that my new shoes shouldn't be punished just because I can't budget."
---Carrie, Sex and the City

Soooo everyone knows I'm an earring fiend. I luh 'em. They complete my outfits perfectly and never want to fondle my chest like necklaces do when they slip down my dresses. I also love headbands because they are super cute and retro chic. Espesh this completely Zelda Fitzgerald-esque headband I bought at For Love 21:


In addition to headbands and earrings, girrrlllll I luh me some shoes. When I see the right pair, I go "fierce!" and I have to try them on. I even spent $54 on a pair of black and white patent leather Steve Madden heels when I only had about $80 in the bank. I'm not exactly a sneakerhead but boy I can apreesh a good pair of kicks. Oh! Like this one pair of Cre8tive Recreation kicks that I saw this girl rocking one time...and of course, all the Harajuku Lovers sneaks are too cute. And I've always been a Converse over Vans girl.

With all that said, I am an always and forever lover of heels. Not only because they are the only shoe left that only women can wear, but because they are so sexy and womanly. Tell me you don't feel like a goddess in the right heels...you can't! I'm not a fan of Miu Miu and Marc Jacobs heels because they're more art pieces than wearable pumps, but Lord have I been feeling the fuck out of Karl's latest incarnations. But gawd, I love them all...the kitten heels, the fuck me heels, the sophisticated heels, the wedges, and espesh the stillettos. (You know Crime Mob rocks them in the club!!!) So I present to you guys my current heel inspo!! Feel more than free to add your own shoe lovin' testimonies and/or fave brand of the moment!!!!
These are from Guess. Isn't the color yummy???
These are actually from Forever 21, but I love the 20's art deco style!

These are Naught Monkey. I would wear these with a button down and leggings! See why I should become a fashion stylist?!

These babies are Isaac Mizrahi and easily the cutest, most sophisticated, retro heels I've seen in awhile. I wish they sold these at Target...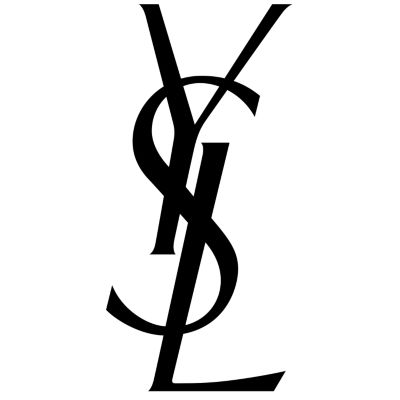 I've seen a few better pairs, but at the moment these Yves Saint Laurent stilettos win "Best Fuck Me Heels." Even though I find myself losing my balance just imagining walking in them, I want them sooo bad! Anyone have $660 so I can buy a pair?

Deuces,
Erika